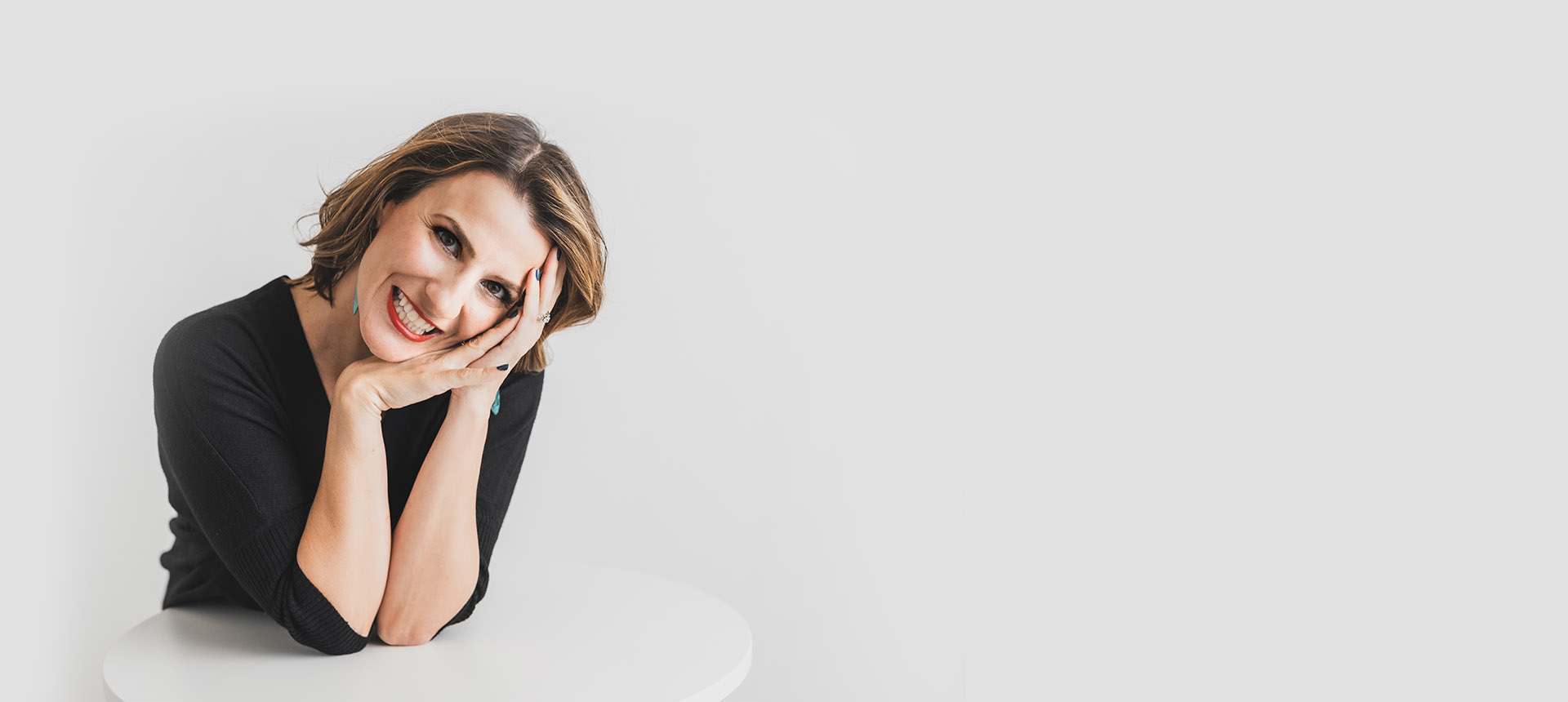 WHEN WE CREATE, WE
Overcome
IT'S TIME TO OVERCOME
Allow me to help. I love to spark inspiration, facilitate juicy conversations and spur creative action for inquisitive humans and openhearted entrepreneurs.
Through speaking, facilitating and creative direction,
clients have an experience of collaboration that

IMPROVES CULTURE

OPENS UP NEEDED CONVERSATIONS

INSPIRES CHANGE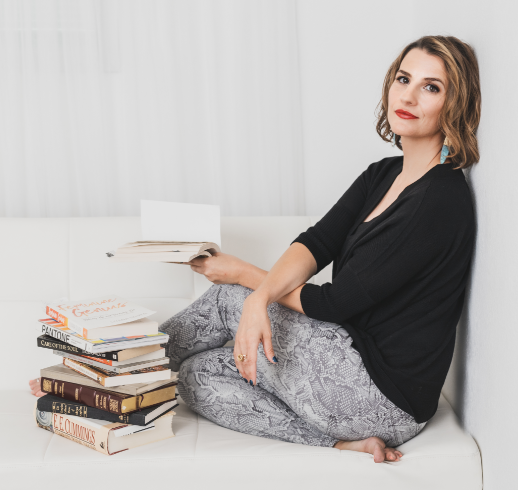 WHY DOES THIS
matter?
We are spiritually squished, time-pressed and flustered enough to believe the deeper impulses of our hearts are irrelevant to how we live and work.
There's nothing more powerful than your creative energy.
Let's free it!
HOW?
As a cultivator and mirror of integrated creativity, I guide people to recalibrate and rejoin the separate aspects of themselves so they can live less divided lives and build velocity in their work and self-awareness.
And create.