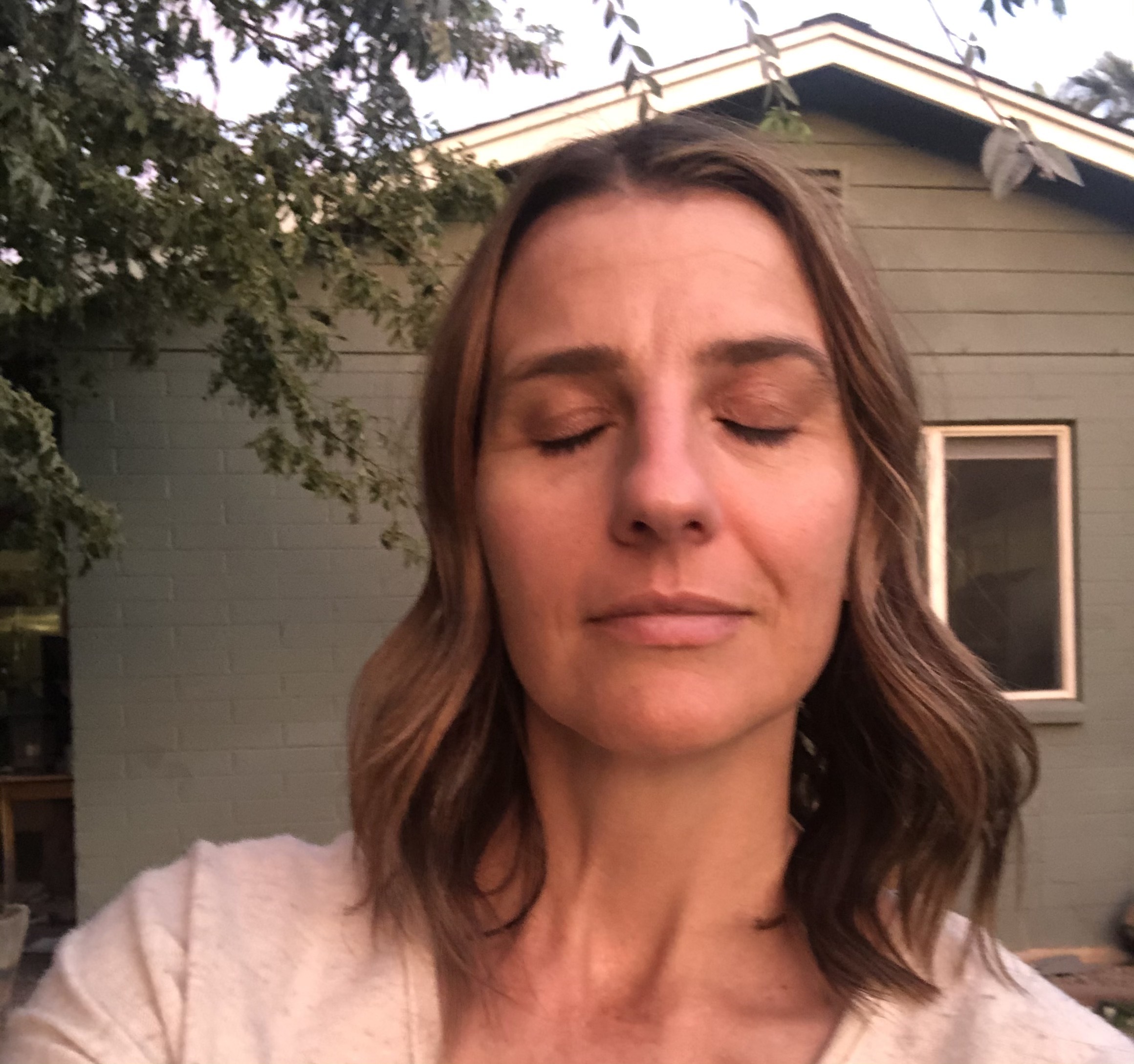 Creative fatigue is part of the creative process. This is how I approach that uncomfortable moment now, after so many painful lessons in ignoring them instead.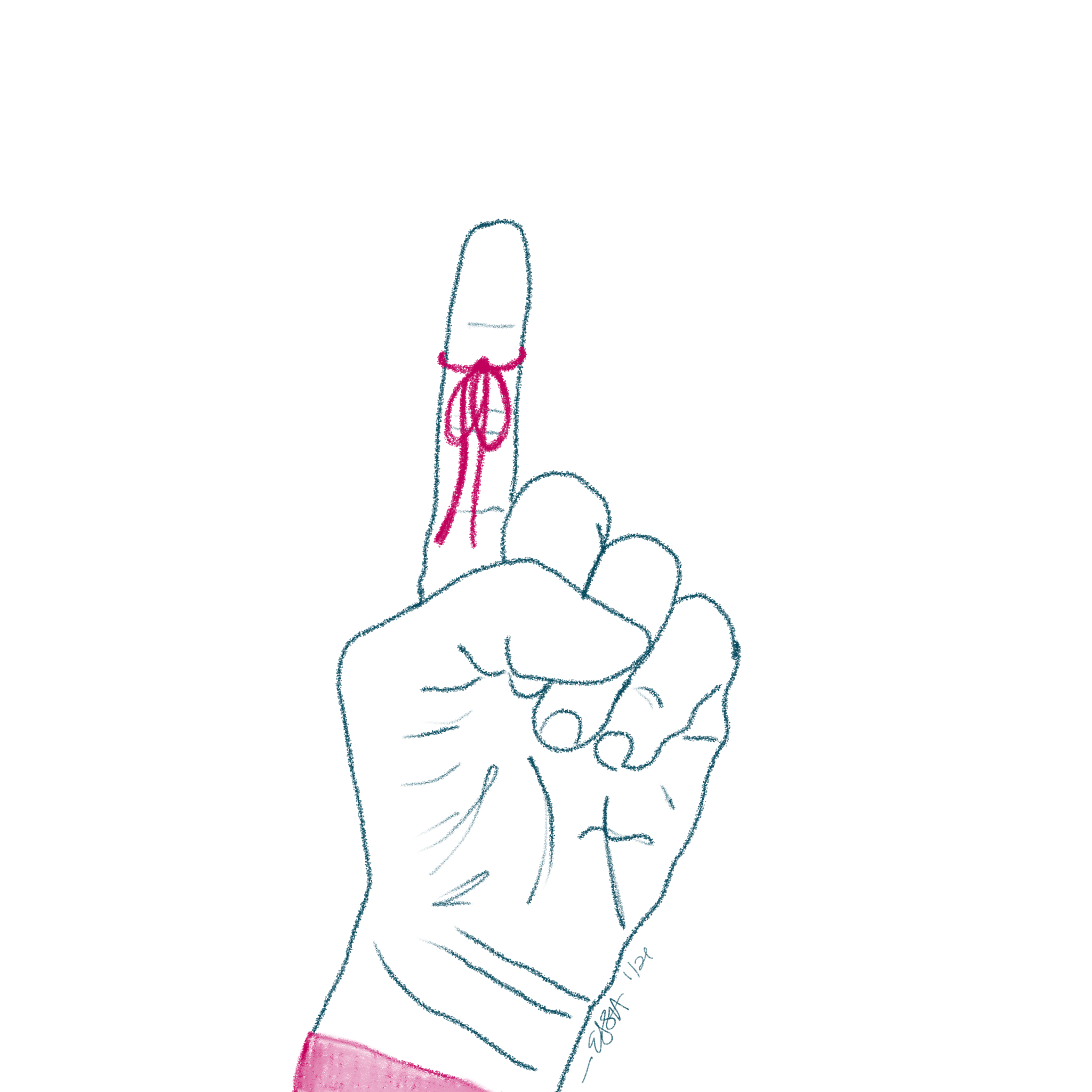 I was recently asked how I set intentions. See, I don't do resolutions.
The way I feel and see, resolutions are hard-edged, judgmental – likely to cause cuts and bruises.
I don't need more of those, so I have another approach.
Intentions have an expansiveness to them, a soulfulness. I like them better, and I get to because there's no right way to be a human.