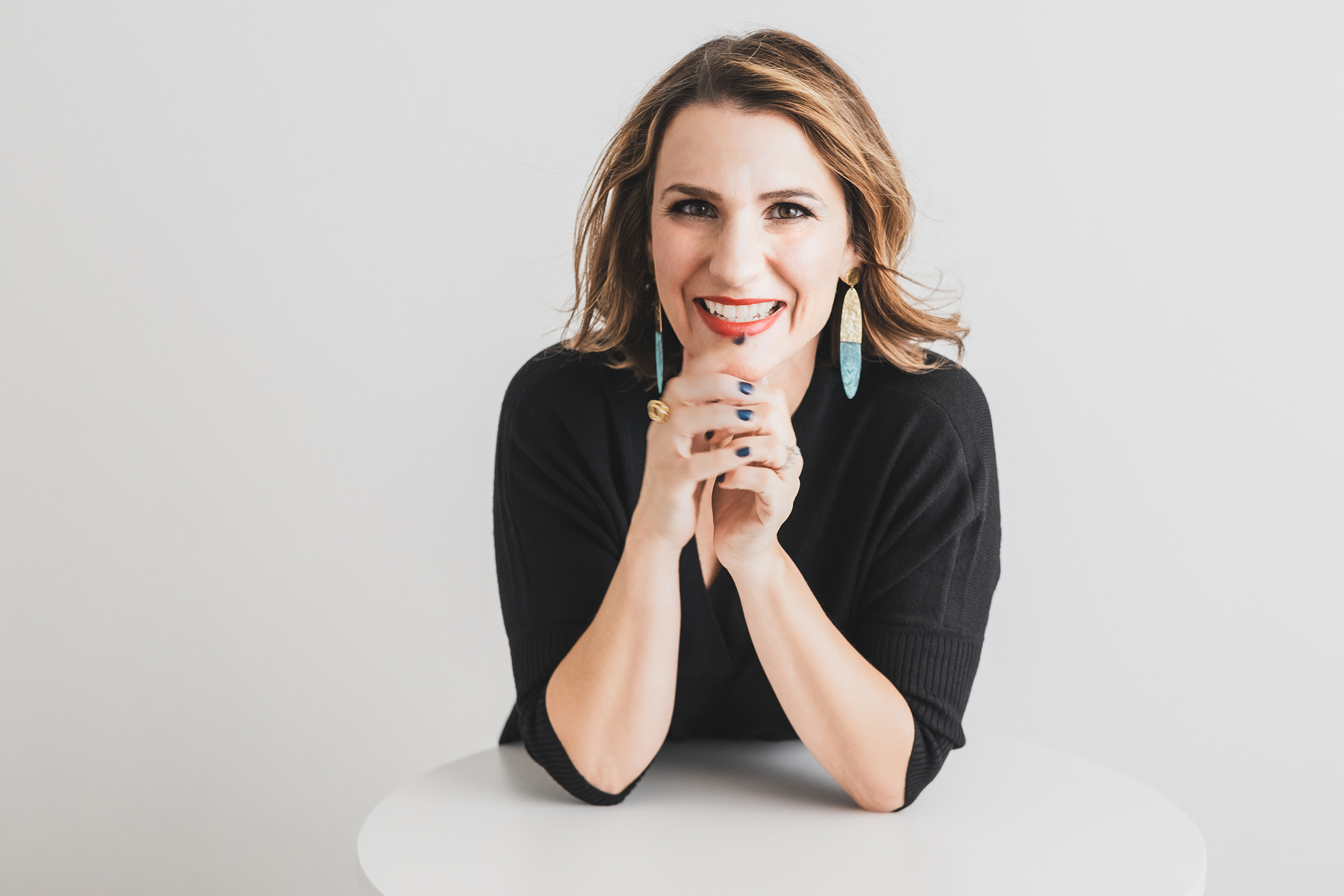 At the soul level,
I am a writer.
I'm a brand alchemist.
I believe when emotions are translated into words, powerfully real brands are born.
That's why I help entrepreneurs, leaders and emerging innovators give voice and clarity to their unexpressed intentions, indistinct strategy and varying vision. I'm honored to provide my clients with clarity of intent, brand roadmaps based on truth, and powerful, authentic strategic marketing plans.  Learn about my process.
I'm also geeky about sculpting simple and smart processes for clear and compelling content.
I'm a wordsmith with a journalist's DNA.
My first poem (an ode to the month of March) was published in The Bear Essential News when I was in fourth grade.
My second publication was in eighth grade (a letter to the editor about the importance of providing better activities for young people) in The Arizona Republic.
Before the age of 30, I became a journalist and publisher. (Shocker.)
By 2005, I was managing newsrooms and advertising, and overseeing the creation of compelling content. Early in the digital age, I began building online content and leading online community engagement and management.
My business acumen beats all.
In 2009, I began working in public relations, marketing and branding, building grassroots, ground-up and corporate communications campaigns for businesses small and large. I relished the challenge each unique business presented. (I worked with a madcap variety!)
I know what it takes to leap.
In 2011, I launched EmJoy, Inc. providing marketing, branding and social media consulting to upstarts and well-established international clients. I told my husband, "let's hope my phone rings" and I took every opportunity as a chance to learn. (Still thankful that phone started to ring.)
"Hard work pays big dividends," — My Dad
I now serve as vice president of corporate communication for TTI Success Insights and Target Training International, Ltd., where I've overseen triple-digit increases of web traffic and social media engagement and a tripling of inbound leads. My greatest achievement here is building a team of talented, insightful and spirited creative and marketing professionals who enjoy what they do.
I continue to work with select clients through EmJoy, Inc.
"Always take time to curl up with a good book," — My Mom
I hold a master's degree in non-fiction writing (and the hands of two young daughters).
When not happily working away, I can be spotted running, reading voraciously while intently highlighting passages or laughing with my family.