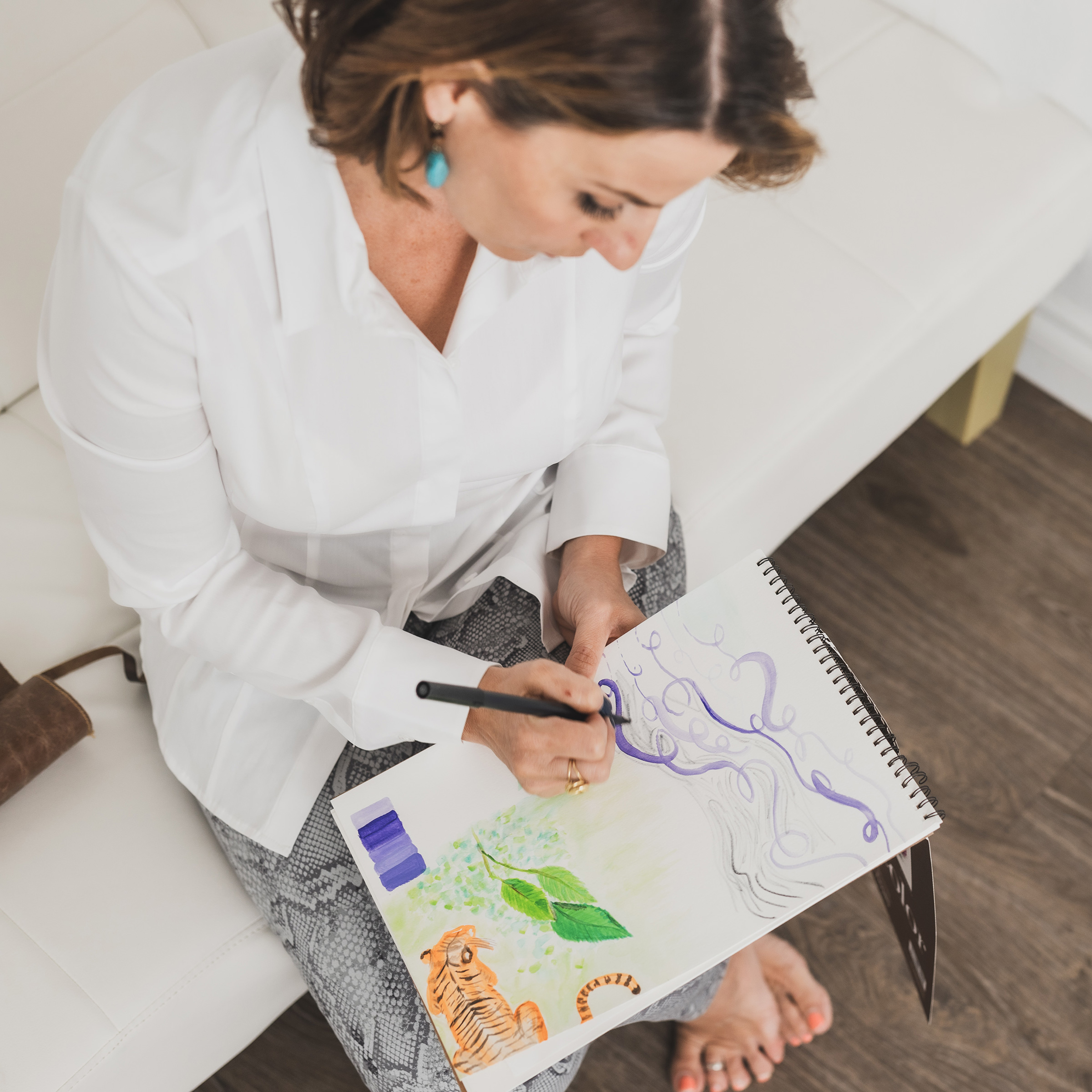 You're launching a clothing line. You're building a work culture that integrates art. You're looking a way to define a project you've been trying to begin.
But you've stalled out. There's something undefined you can't quite name, and you need to make progress.
I partner with select clients to help them develop their creative momentum for these types of projects.
The tangibles from these engagements can be:
visual art pieces

sustained art direction or development

creative briefs for development or design

planning for artful, interactive experiences

something we uncover together
I love to be a sounding board and incubator attuned into business, art and language.
My capacity for these projects is limited, so please share the most vital aspects of the project and your progress (or lack thereof) to allow me to make a good decision.